Career Expo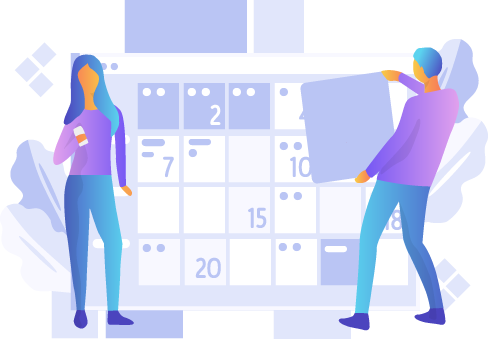 The Career Expo is a two-day event during which 180+ companies present themselves, and want to get acquainted with you. On top of that there are extra activities like speed dates with companies, resume checks, and much more.
10:00 – 16:00 in Auditorium and Atlas
Also join the opening speaker at 08:45 in the Blauwe Zaal in Auditorium!
The Career Expo 2022 will take place on March 15 and 16 on-campus once again! So during the event, you will have the possibility to introduce yourself to over 180 companies eager to answer questions and talk about your potential place in that field of study or business. You will be able to orient yourself and develop your career like never before. Do you not know what companies to talk to? Join the Speed Dates or the Network Carrousel! Here you can get an in-depth conversation with a select number of companies.
The Career Expo is specially tailored for all TU/e students. If you are a non-TU/e student it is possible to join most of the program of the event. There are only a few parts only accessible for TU/e students, such as the Speed Dates and the Network Carrousel.
Do you want to know what the Career Expo of 2021 looked like? You can see the aftermovie in the top right.